Clive regularly gives workshops on plant & garden photography across the UK.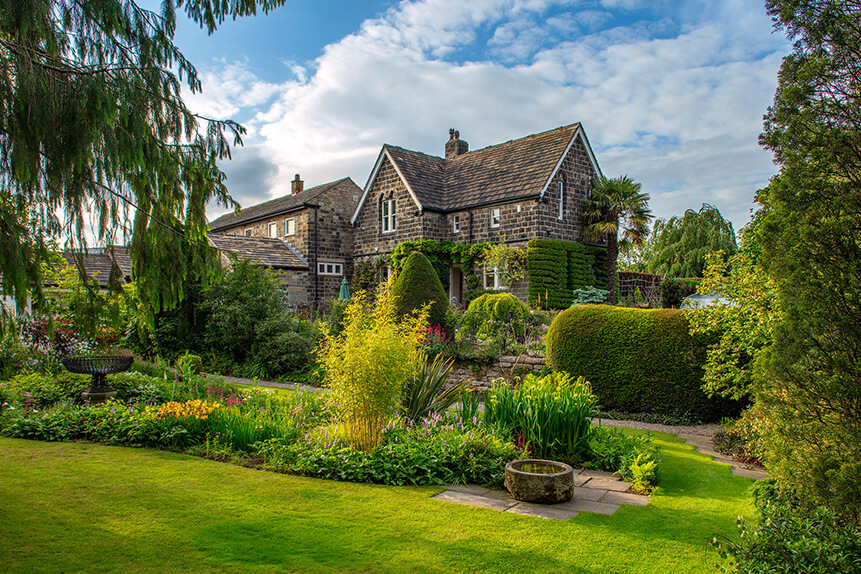 £150 - Summer Photography Workshop
Tuesday 29th June 2021
York Gate Garden, Leeds, LS16 8DW
10am – 4pm
Info
Join Clive Nichols, world renowned garden photographer, in an exclusive workshop. Clive will share over 30 years' experience, capturing beautiful photos of amazing gardens. York Gate is the perfect backdrop, with its clever vistas and diverse range of plants for getting that special shot.
Includes tea / coffee & a buffet lunch
This workshop is for keen photographers, and attendees must bring their own equipment.
Course fee: £150
** Please note that this event will take place outdoors, so please ensure that you come dressed for the weather! **
Gift shop, plant sales and Cafe will be open.
If you require further information on this for an event, please call us on 0113 267 8240 or email yorkgate@perennial.org.uk
Dogs: Please note that dogs (other than assistance dogs) are not permitted to attend any of our events.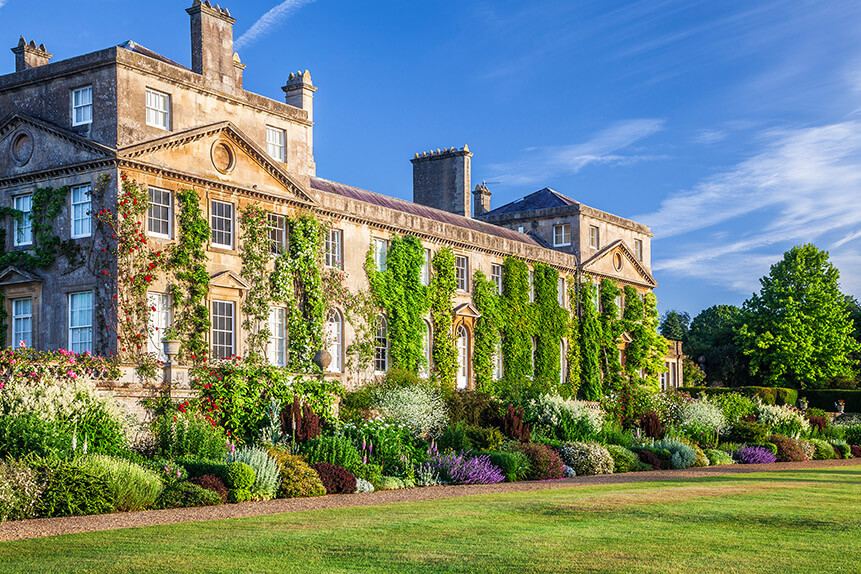 £115 - Garden & Flower Photography Masterclass
Friday 9th July 2021
Bowood House and Garden, Wiltshire
10am – 4pm
Info
Improve your outdoor practical photography amid the summer delights of Bowood's magnificent gardens, with instruction and guidance from one of Britain's top garden photographers, Clive Nichols.
Clive has photographed many of the world's best gardens, including HRH The Prince of Wales's own private garden in Scotland, Lord Rothschild's private garden in Corfu and Lord Heseltine's private garden in Oxfordshire. His passion for the subject comes across in every image that he makes. His work has appeared in hundreds of books as well as in countless magazines, calendars and brochures. Clive regularly gives master classes in flower and garden photography for The Royal Horticultural Society.
After an introductory lecture, you will spend time with Clive in Lord and Lady Lansdowne's Private Walled Garden, where he will be sharing hints and tips for the best ways to capture flowers and borders.
Course fee: £115 per person plus a 50p booking fee.
Skill Level: Beginner to Professional
10:00am Arrival at Admissions at Bowood House & Gardens
10:30am Master Class to take place
1:00pm 2 course lunch in the Stables Restaurant
2:00pm Tour of Lord and Lady Lansdowne's Private Walled Gardens, putting the theory learnt in the morning into practice.
Maximum 16 places available on this workshop.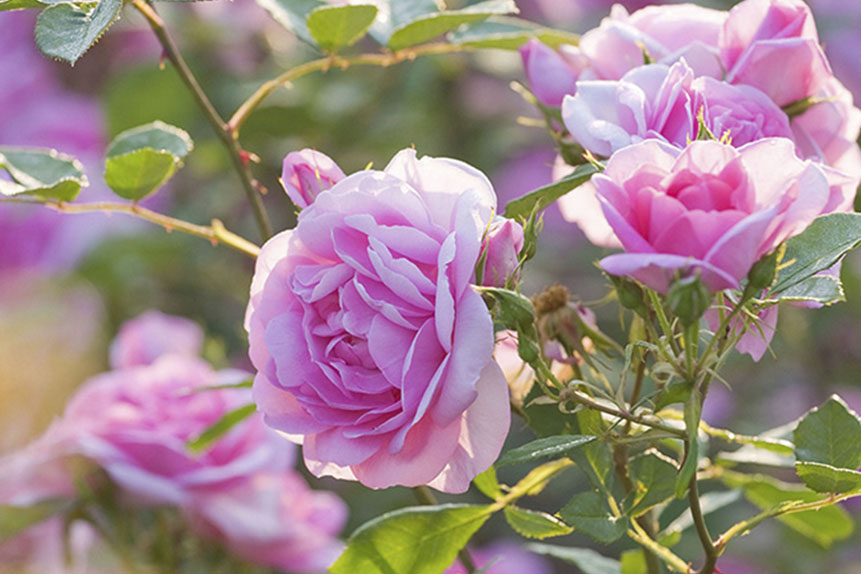 £125 - Online Courses
Clive loves to teach but can't always connect with everyone globally who wants to learn. Through his new online courses with MyGardenSchool and MyPhotoSchool he can reach you wherever you are in the world.
Info
Months of work have gone into this online photography course, and as far as we know it's the first truly interactive plant and flower photography course on the web. Throughout the course he will teach you the key techniques that he has honed throughout his career as a garden photographer.
The course takes four weeks in total. Each week commences with a tutoring video from Clive. After that there are assignments where you will correspond directly with Clive for feedback and critiques. Each course start on the first Saturday of every month and can be booked up to two months in advance.