Clive regularly gives workshops on plant & garden photography across the UK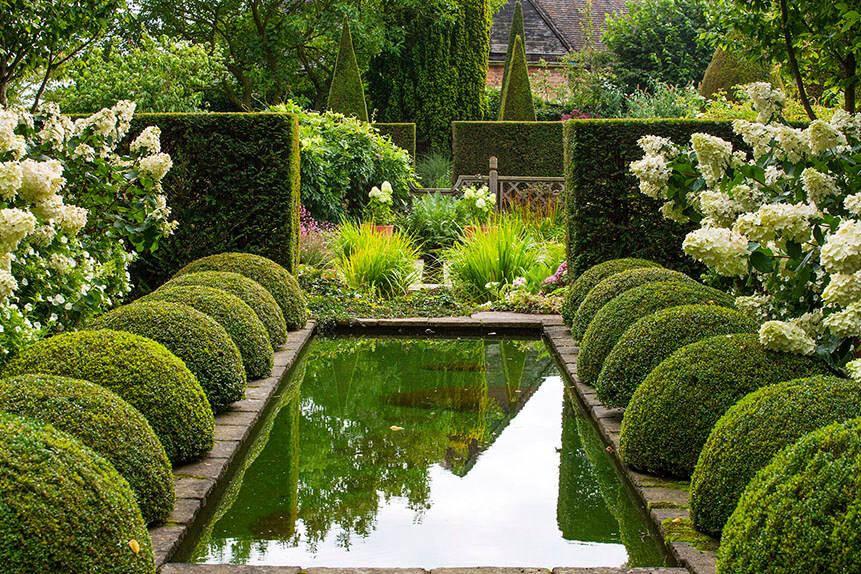 Garden Photography Masterclass
Saturday 8th September 2018
Wollerton Old Hall, Market Drayton, TF9 3NA
10am - 4pm
Info
The first part of the day will consist of a lecture by Clive illustrated with his own slides to inspire you. After lunch, Clive will conduct the photography Master class in the beautiful garden at Wollerton and share his passion for the subject. All levels of knowledge and experience will be catered for. Make sure you bring your own camera on the day
Price £75 per person
For bookings and enquiries call: 01630 685760
Or email: info@wollertonoldhallgarden.com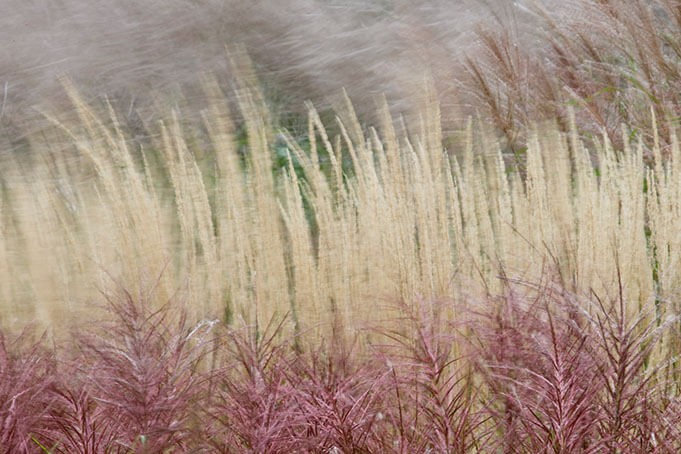 Kew Photography Masterclass
Saturday 13th October 2018
Royal Botanic Gardens Kew
10.30am – 4.30pm
Info
A chance to use Kew Gardens as a location for your autumnal images and gain expert guidance from one of the world's most successful garden photographers.
After an introductory lecture, you'll spend the day in the Gardens (and possibly in one of the glasshouses) which presents a wide variety of photographic challenges. The tutor will be drawing your attention to the trees, plants and views making up the autumn picture at Kew, and sharing hints and tips for the best ways of capturing them.
Light lunch included.
Suitable for pro-active improvers.
Course fee: £150 (£130 concessions, Friends of Kew)
(maximum capacity 12 places)
For bookings and enquiries call: 0208 332 5641
Or email: adulted@kew.org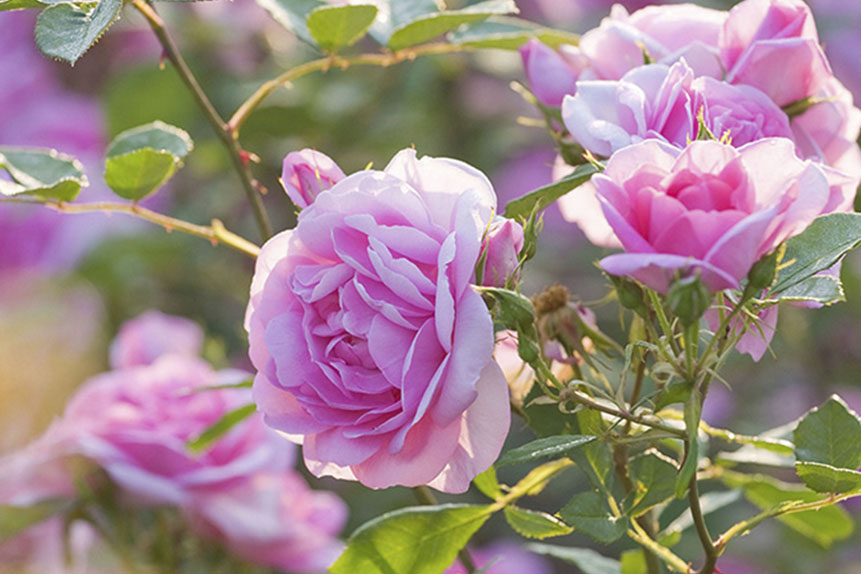 Online Courses
Clive loves to teach but can't always connect with everyone globally who wants to learn. Through his new online courses with MyGardenSchool and MyPhotoSchool he can reach you wherever you are in the world.
Info
Months of work have gone into this online photography course, and as far as we know it's the first truly interactive plant and flower photography course on the web. Throughout the course he will teach you the key techniques that he has honed throughout his career as a garden photographer.
The course takes four weeks in total. Each week commences with a tutoring video from Clive. After that there are assignments where you will correspond directly with Clive for feedback and critiques. Each course start on the first Saturday of every month and can be booked up to two months in advance.