Clive regularly gives workshops on plant & garden photography across the UK.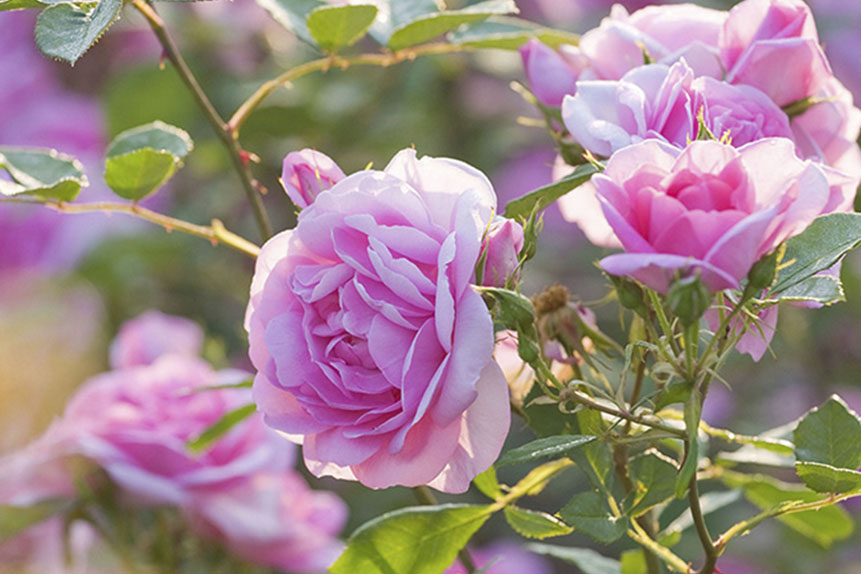 £125 - Online Courses
Clive loves to teach but can't always connect with everyone globally who wants to learn. Through his new online courses with MyGardenSchool and MyPhotoSchool he can reach you wherever you are in the world.
Info
Months of work have gone into this online photography course, and as far as we know it's the first truly interactive plant and flower photography course on the web. Throughout the course he will teach you the key techniques that he has honed throughout his career as a garden photographer.
The course takes four weeks in total. Each week commences with a tutoring video from Clive. After that there are assignments where you will correspond directly with Clive for feedback and critiques. Each course start on the first Saturday of every month and can be booked up to two months in advance.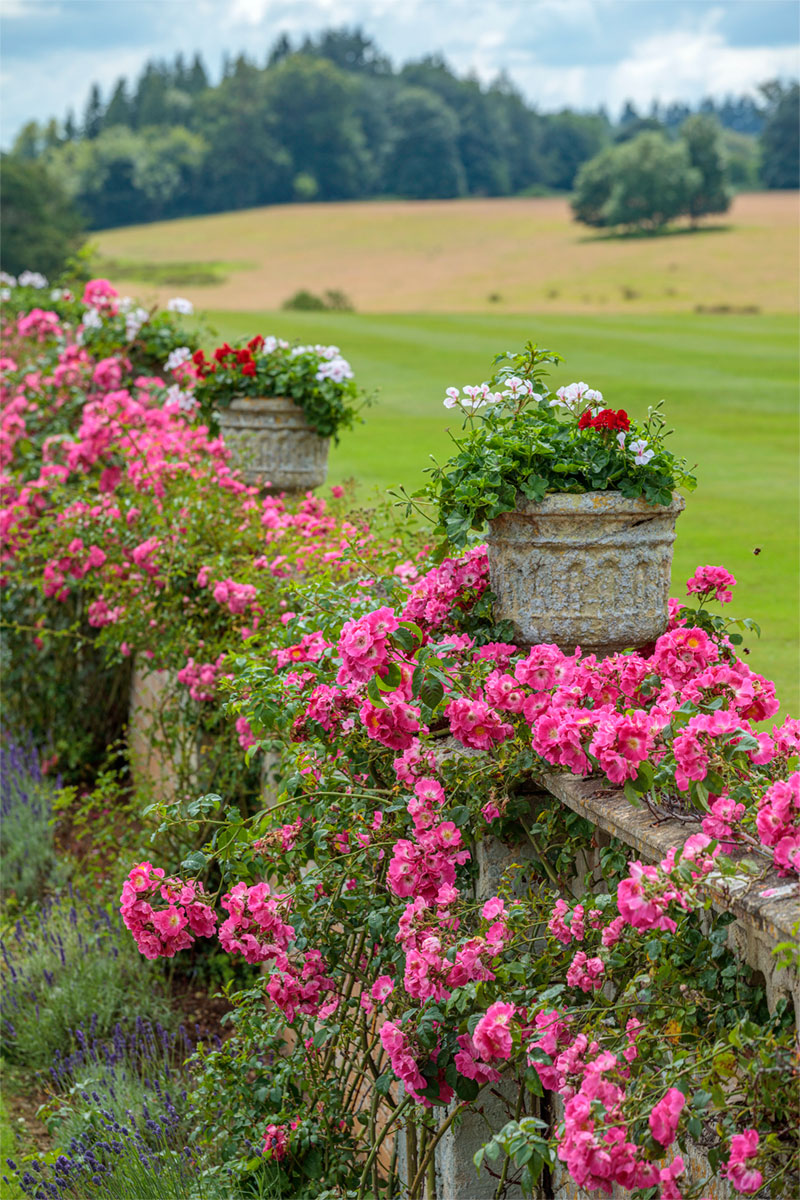 June Photography Workshop
Wednesday 8th June 2022
Bowood House & Gardens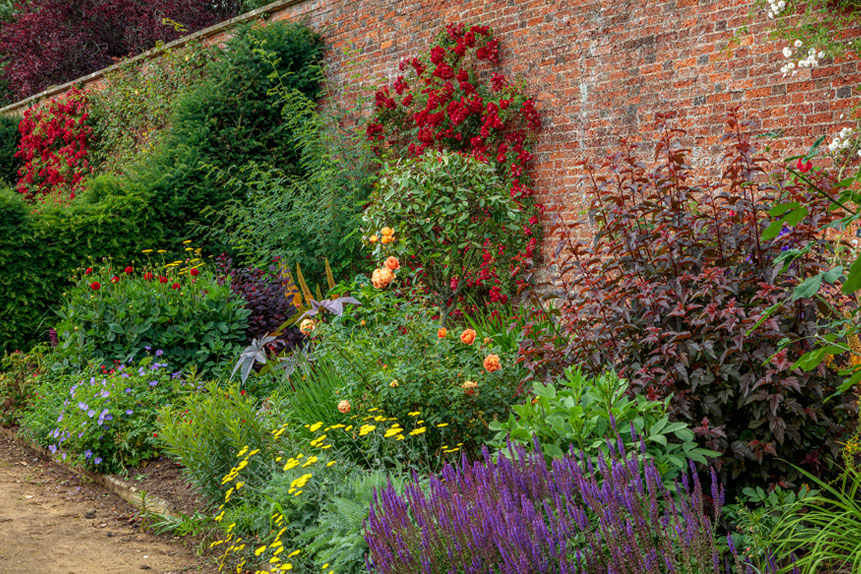 October Photography Workshop
Wednesday 26th October 2022
Bowood House & Gardens