Clive Nichols is a garden and flower photographer with over 25 years of experience. Our online image library contains over 85,000 photos shot by Clive. Our dedicated team offer a full photographic service, including lighting, experienced assistants and stylists, tethered shooting as well as world class retouching and post production.
Selected Clients
Lord Heseltine
British Medical Association
Next
Country Life
The English Garden
The English Home
The Garden
The Garden Design Journal
The RHS
The National Trust
Condé Nast
Becker Joest Volk Verlag
Sunday Times
The Telegraph
Nicholas Haslam
UNICEF
London Evening Standard
David Harber Sundials
Period Living
Garden Design Magazine
Horticulture Magazine
Thames & Hudson
Bises Japan
Gardens Illustrated
teNeues
Seasons
Flora International
Burda Senator Verlag GmbH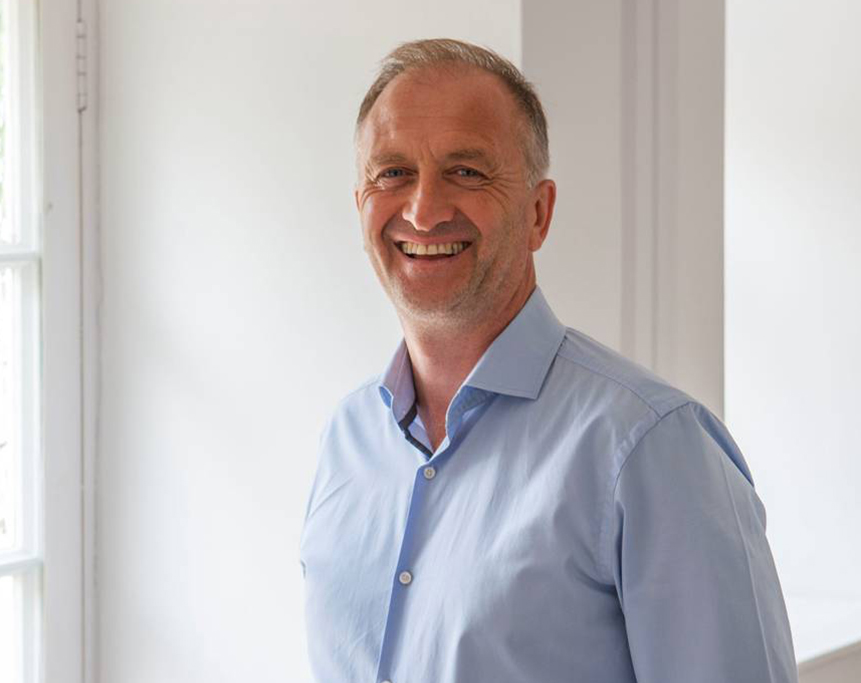 Clive Nichols
Clive has photographed many of the world's best gardens, including HRH The Prince of Wales's own private garden in Scotland, Lord Rothschild's private garden in Corfu and Lord Heseltine's private garden in Oxfordshire. His passion for the subject comes across in every image that he makes.
His work has appeared in hundreds of books as well as in countless magazines, calendars and brochures. Clive regularly gives master classes in flower and garden photography for The Royal Horticultural Society.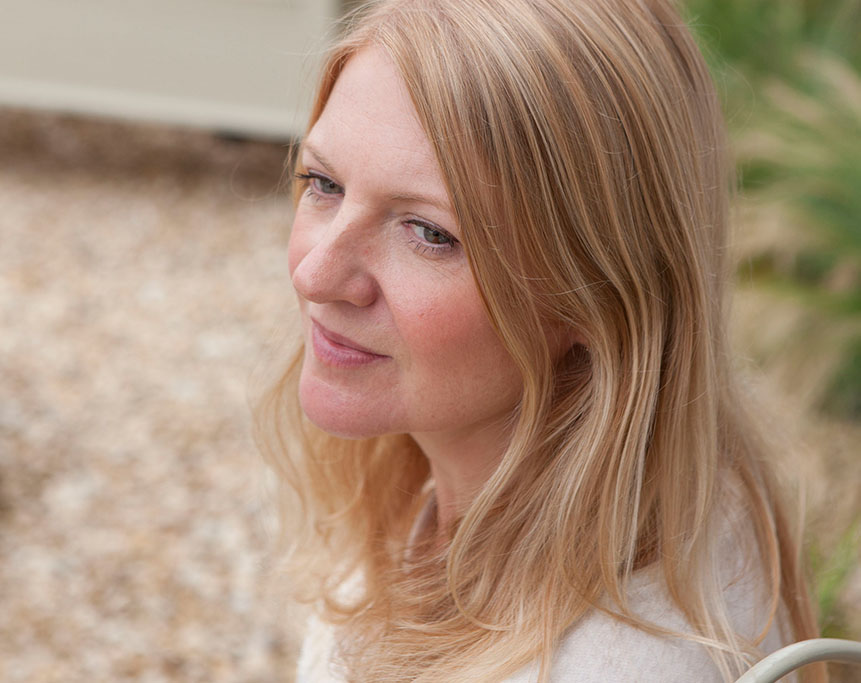 Julie Kelly
Jules is Clive's Personal Assistant and Office Manager since 2003, taking an active role in the Sales & Marketing of the image library. She is responsible for keeping Agents, Press and Editorial clients happy, responding daily to pictorial requests and agreeing rights for photos to be published.
Jules also looks after the Clive Nichols Facebook page and Instagram, posting regular updates and photographs.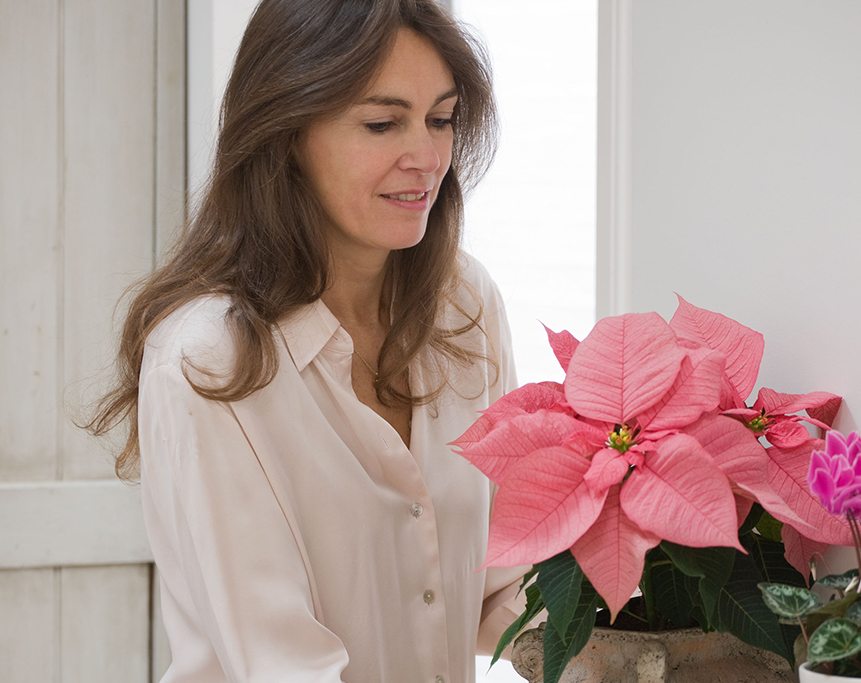 Jacky Hobbs
Jacky is a creative freelance stylist and writer. She works with Clive on interior and garden shoots, and also in close partnership with photographer Michelle Garrett.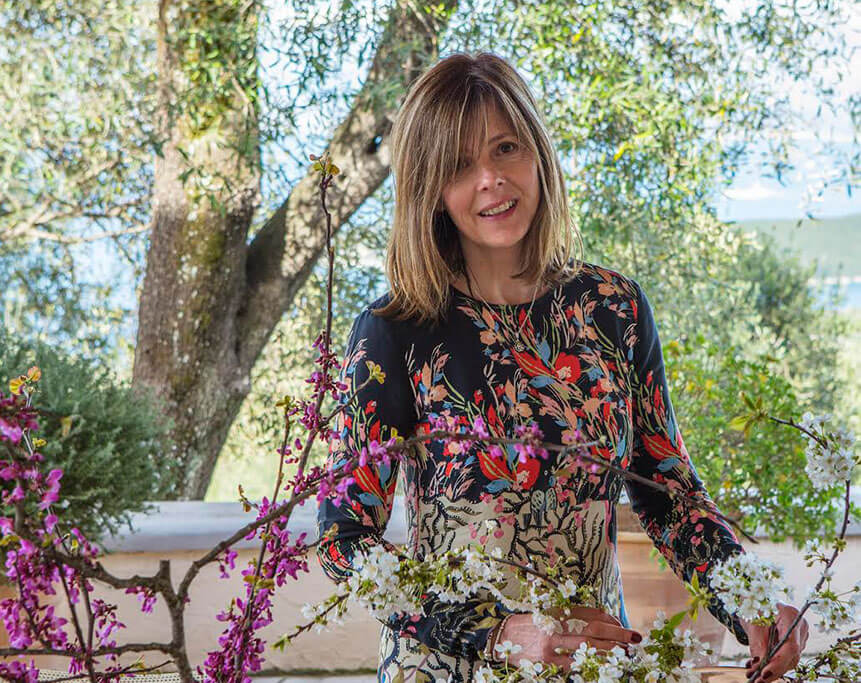 Annette Warren
Annette is a garden writer and blogger. In addition she assists on Clive's workshops and works as a stylist on shoots. Annette has written numerous articles to accompany Clive's photographs and has her own blog about gardens she has visited –
gardenvisitoruk.com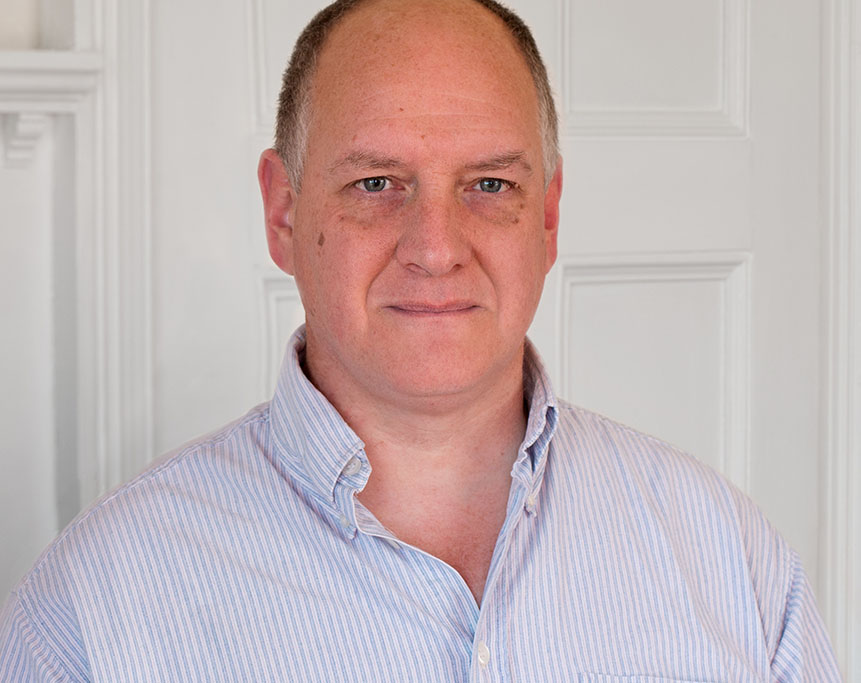 Stephen Johnson
Stephen works as Clive's digital assistant on shoots, providing live views from the camera to enable the art director to see how Clive is shooting. He also retouches the images from these commisions. Learn more about Stephen's process at copyrightimage.co.uk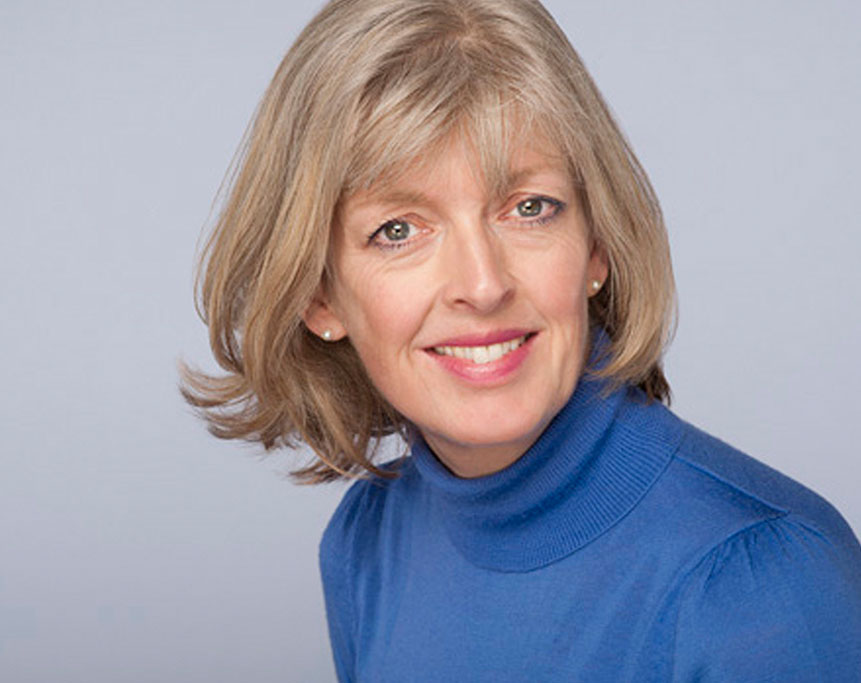 Jane Nichols
Jane was a founding partner of Clive Nichols Photography. Her hard work and dedication over the years helped Clive transform his creativity into a functioning business. Although Jane now focuses on her business coaching practice, she continues to support Clive with the more strategic aspects of the business. Jane was founding chairman of the Garden Photographer's Association and a founding partner of the company which established International Garden Photographer of the Year.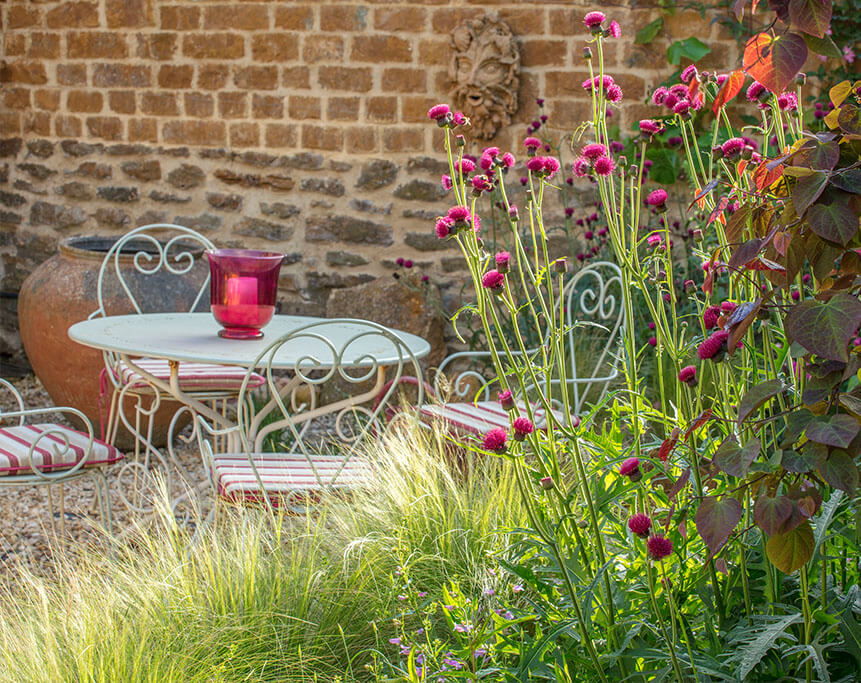 Address
The Conifers
Thorpe Road
Upper Wardington
Banbury OX17 1SP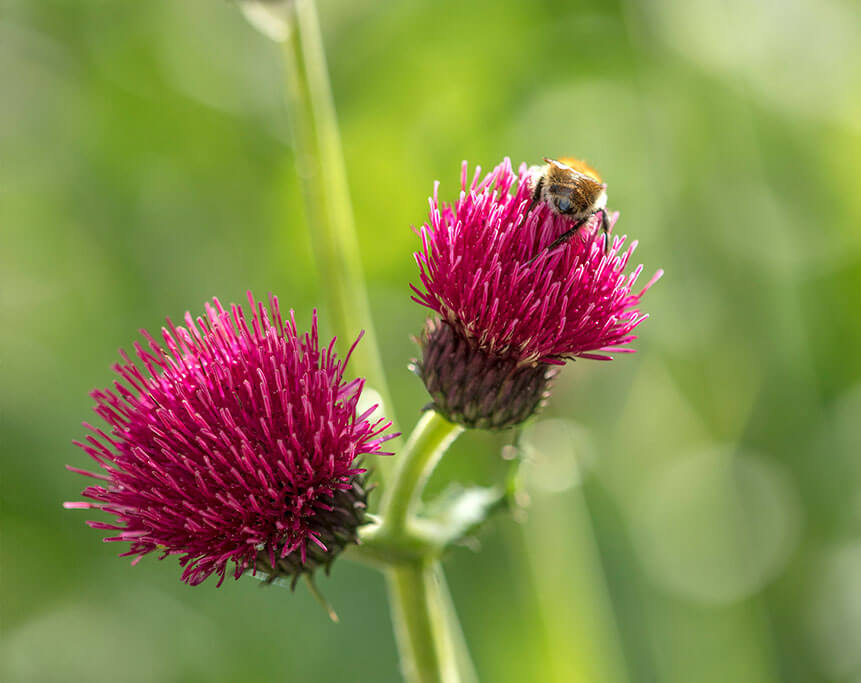 Clive Nichols Photography Ltd
Company Number: 07948311
Vat No. GB 569757079