Tulips
Tulips are my favourite flowers to photograph. The mainstay of the spring garden, their elegant forms and velvet petals make perfect subjects for a flower photographer.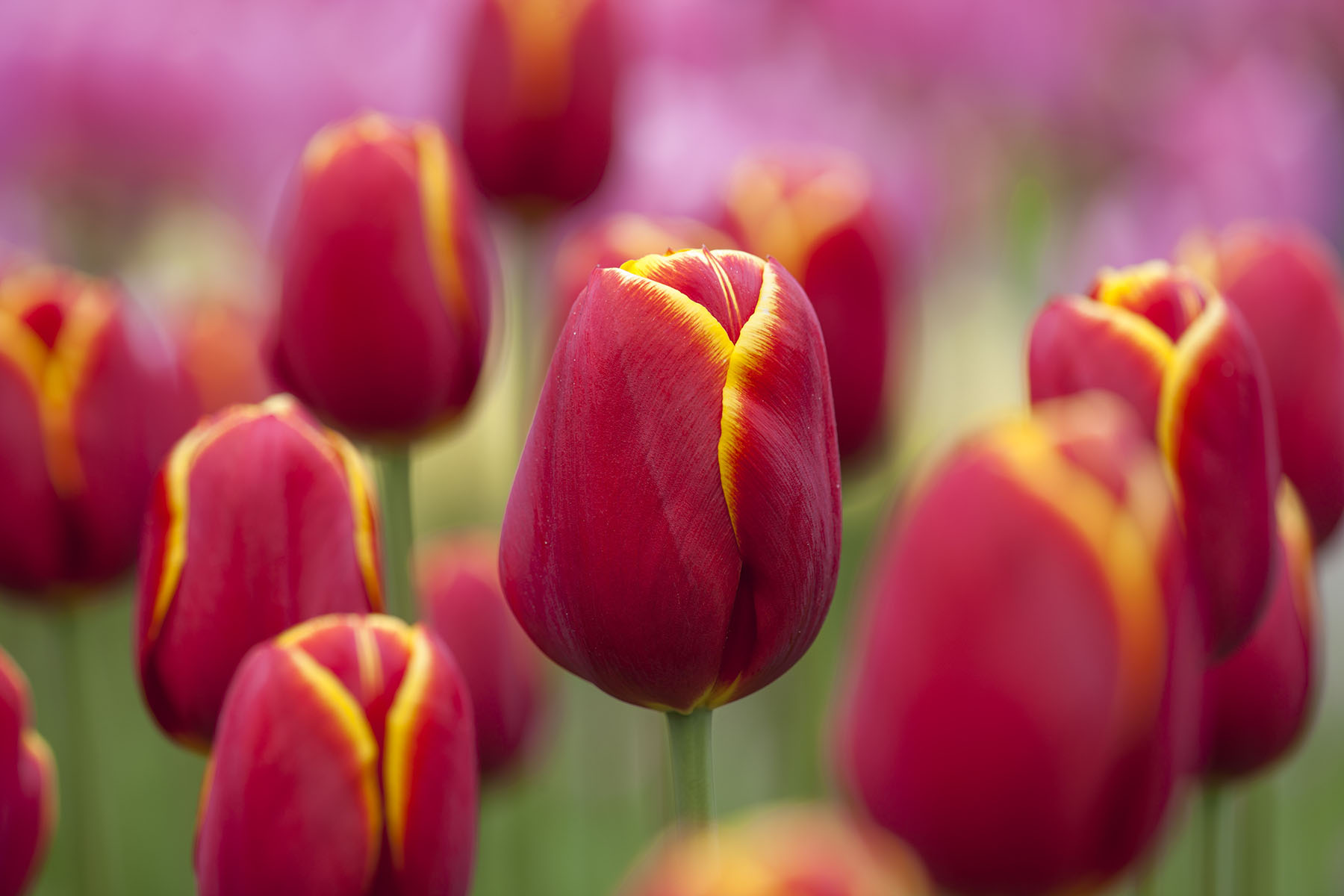 KEUKENHOF GARDENS, HOLLAND: THE NETHERLANDS - CLOSE UP PLANT PORTRAIT OF THE RED AND YELLOW FLOWER OF A TULIP - TULIPA FLYING DRAGON - BULB, BULBS, PINK, FLOWERS, MAY, SPRING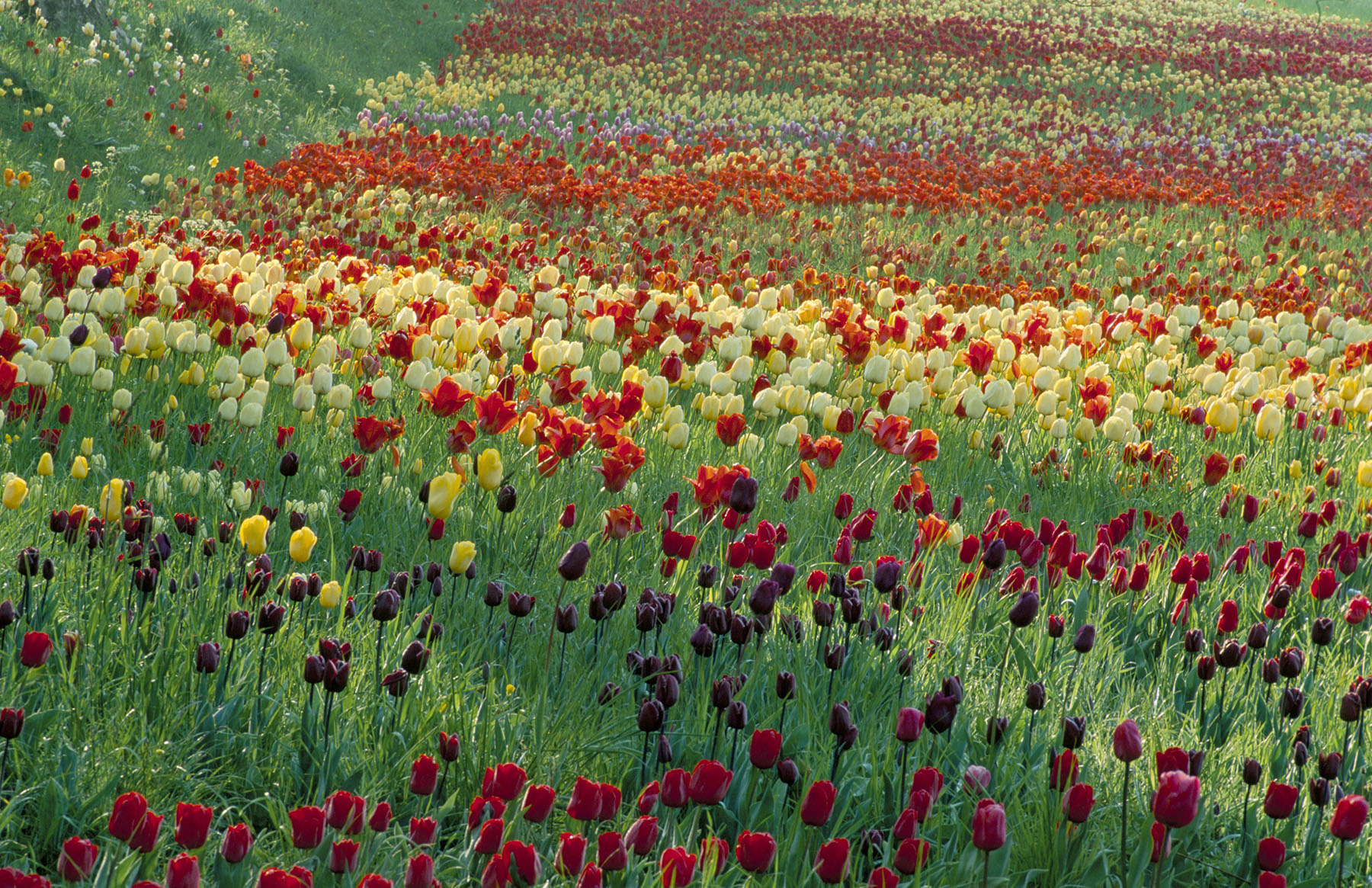 COLOURFUL DRIFTS OF TULIPS STRETCH INTO THE DISTANCE IN THE GARDENS OF MAINAU LAKE CONSTANCE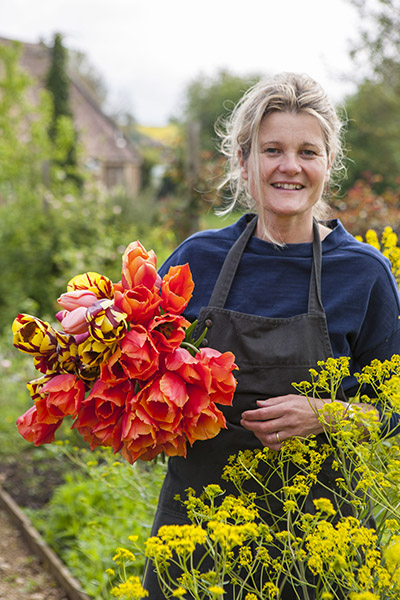 THE LAND GARDENERS, WARDINGTON MANOR, OXFORDSHIRE: BRIDGET ELWORTHY HOLDING CUT TULIPS FOR FLOWER ARRANGING. CUT FLOWER, CUTTING GARDEN, WALLED GARDEN, SPRING, WOMAN, LADY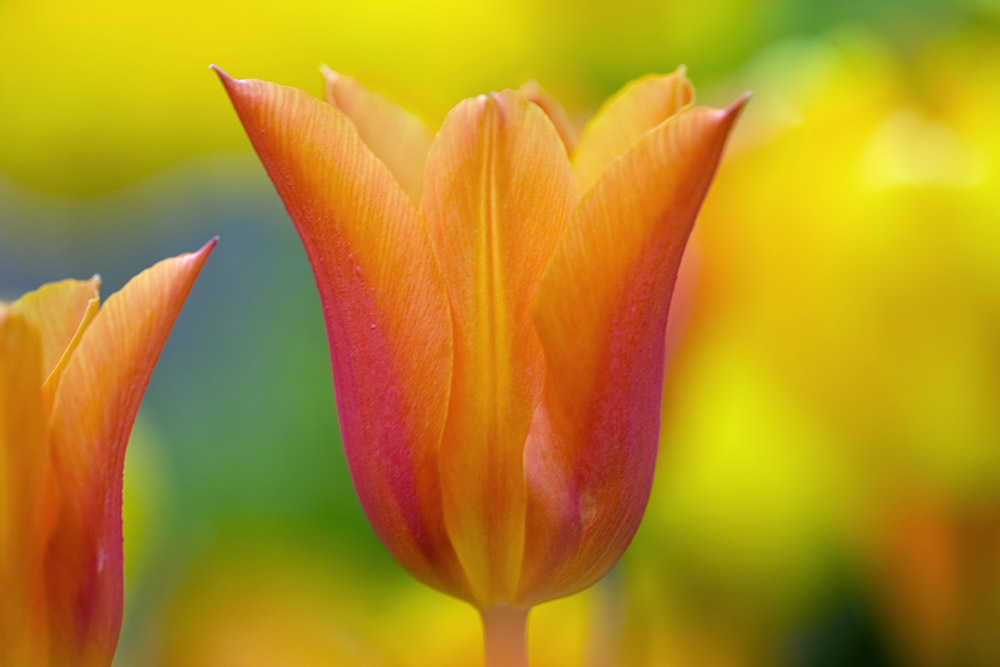 EASTON WALLED GARDEN LINCOLNSHIRE: GRAPHIC CLOSE-UP OF ORANGE AND RED TULIP. PLANT PORTRAIT FLOWER BULB SPRING.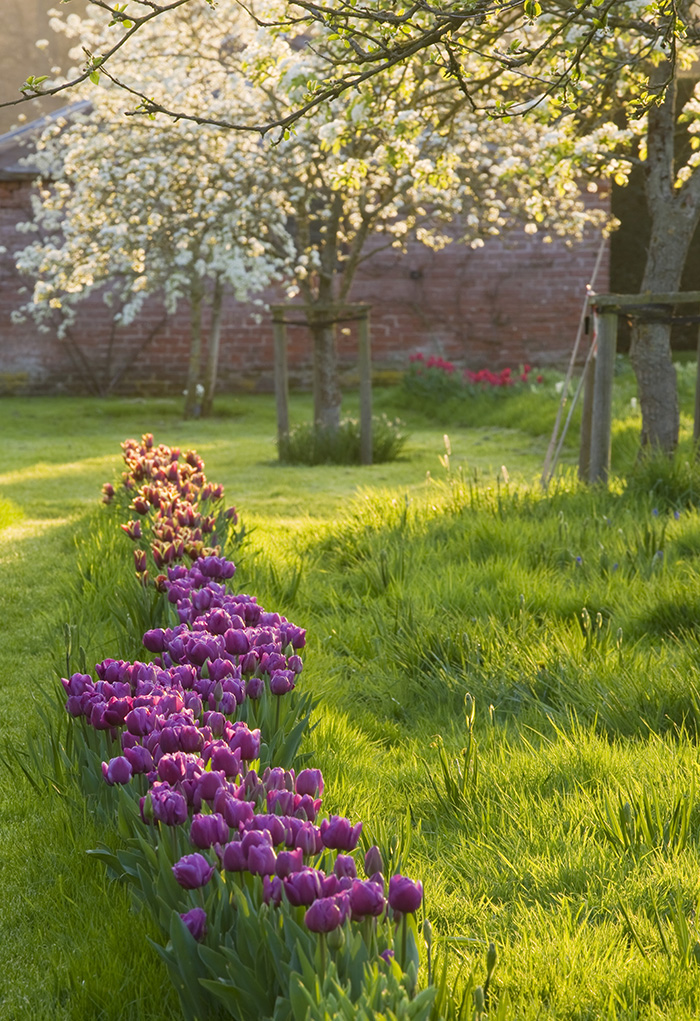 COUGHTON COURT WARWICKSHIRE: TULIPS PLANTED THROUGH GRASS IN THE ORCHARD WITH FRUIT TREES IN SPRING BLOSSOM. TULIPA BLUE DIAMOND AND ORANGE TULIP GAVOVA. SPRING LIGHT.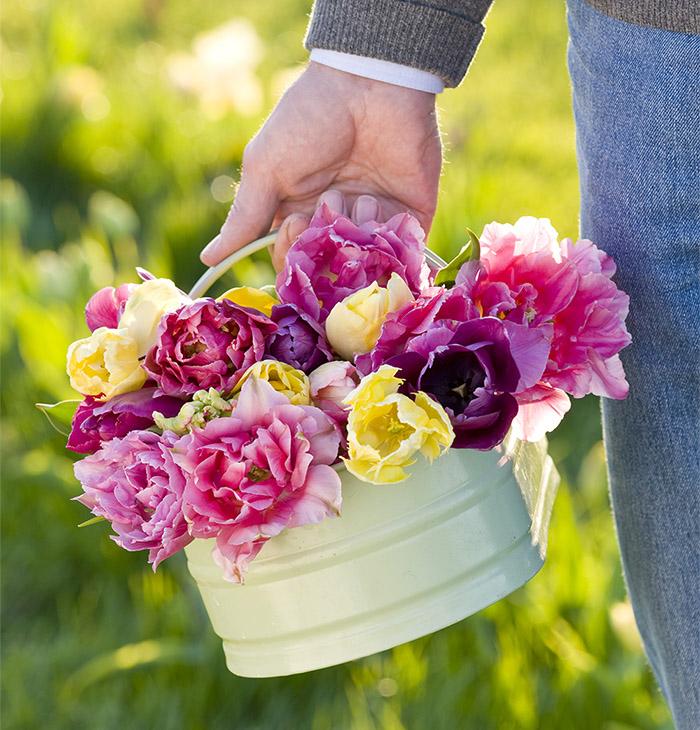 FARRINGTON'S FARM SOMERSET: MAN HOLDING A CONTAINER WITH YELLOW TULIPS AND PINK PEONY TULIPS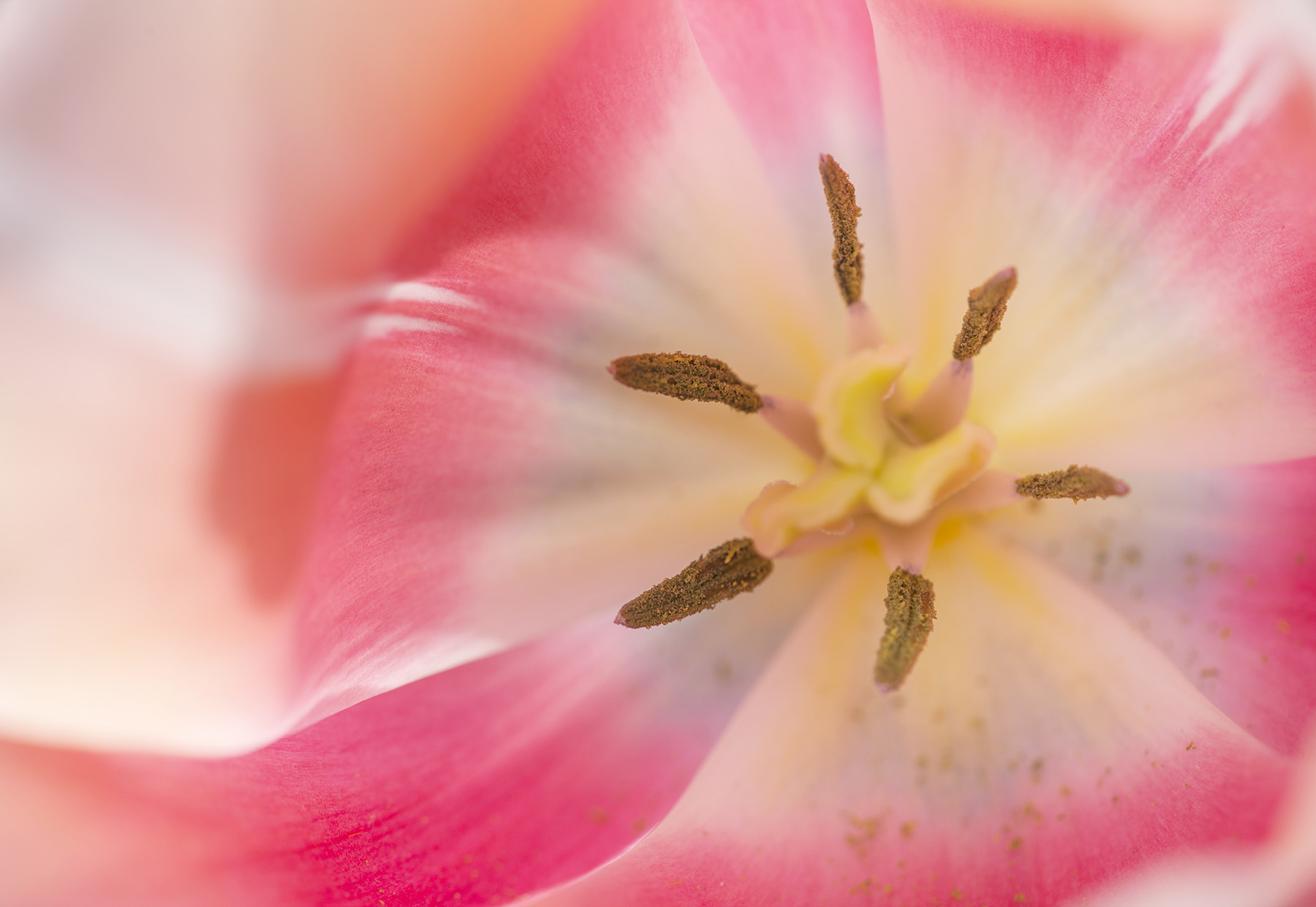 KEUKENHOF GARDENS, HOLLAND: THE NETHERLANDS - CLOSE UP PLANT PORTRAIT OF PINK FLOWER OF SINGLE LATE TULIP - TULIPA BELE DU MONDE - BULB, BULBS, FLOWERS, MAY, SPRING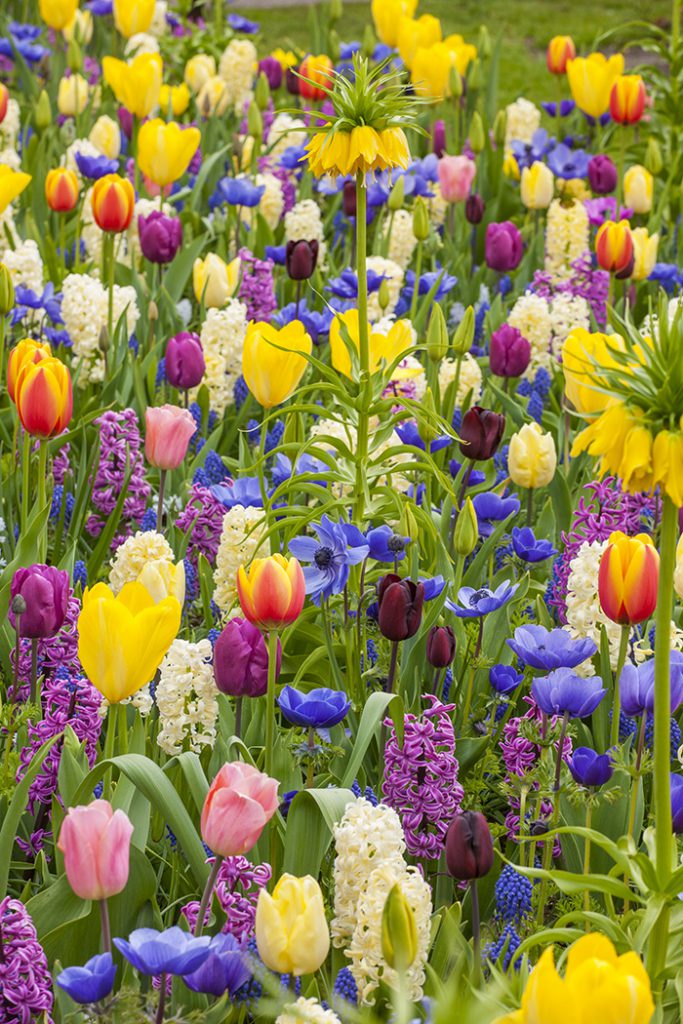 KEUKENHOF GARDENS, HOLLAND. TULIP MEADOW - HYACINTH CITY OF HAARLEM AND PAUL HERMAN, TULIPS WORLD PEACE, AVIGNON, SUNNY PRINCE, FRITILLARIA IMPERIALIS LUTEA. ANEMONE FOKKER,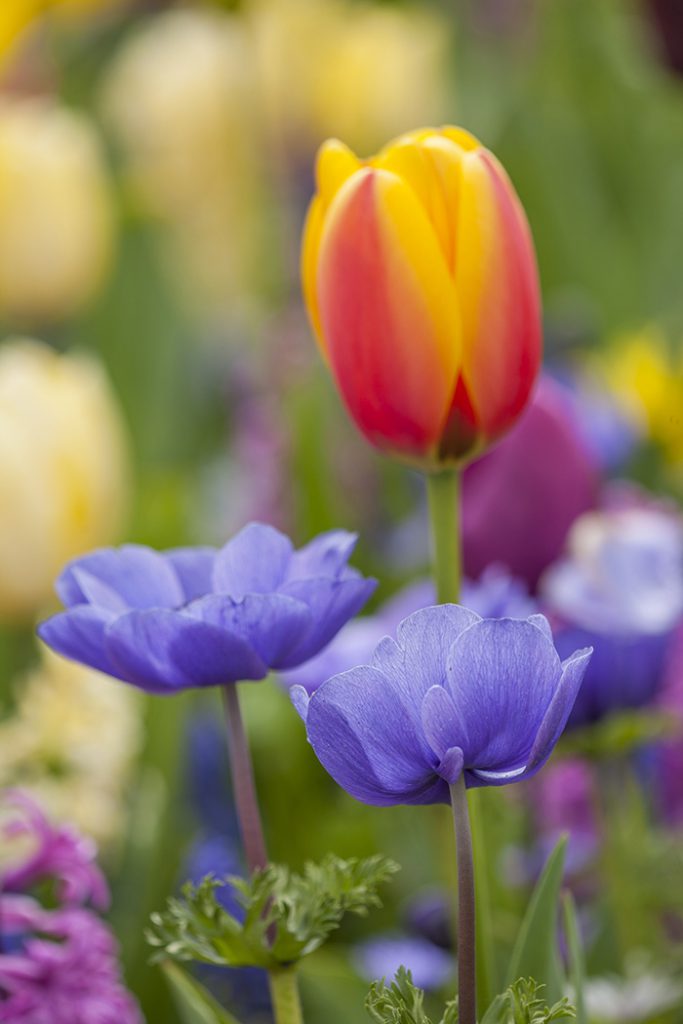 KEUKENHOF GARDENS, HOLLAND: THE NETHERLANDS - ORANGE AND YELLOW FLOWER OF THE TULIP - TULIPA WORLD PEACE - WITH BLUE FLOWERS OF ANEMONE CORONARIA MR FOKKER. BULB, BULBS, SPRING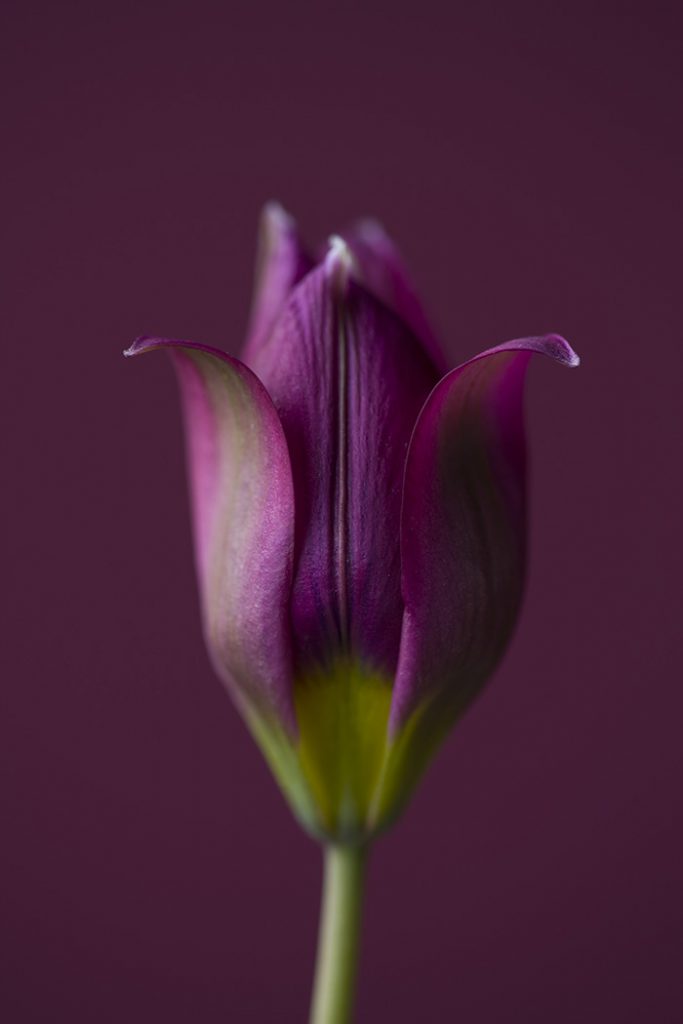 CLOSE UP OF THE DARK RED FLOWER OF TULIPA HUMILIS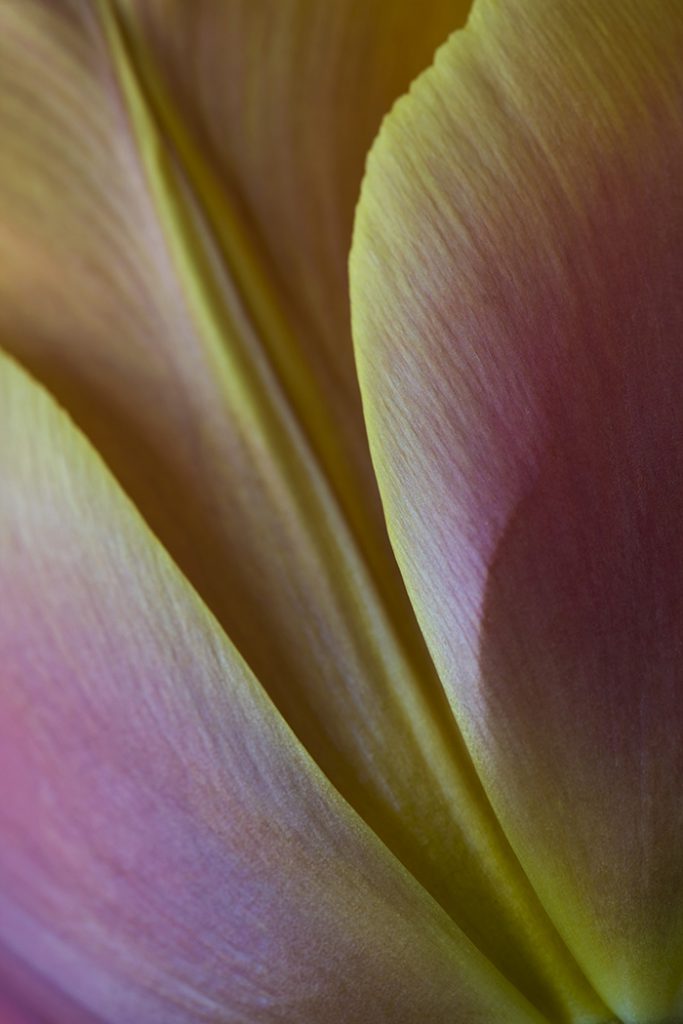 BLOMS BULBS HERTFORDSHIRE: TULIP 'BROWN SUGAR'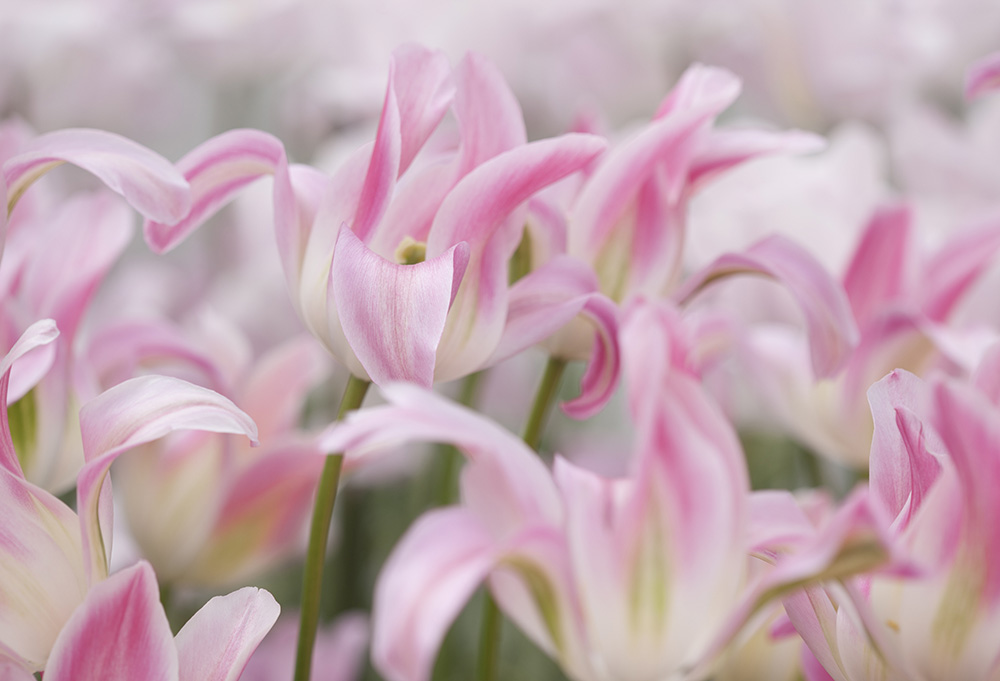 KEUKENHOF GARDENS, HOLLAND: THE NETHERLANDS - CLOSE UP PLANT PORTRAIT OF PINK AND WHITE FLOWER OF VIRIDIFLORA TULIP - TULIPA FORMOSA - BULB, BULBS, FLOWERS, MAY, SPRING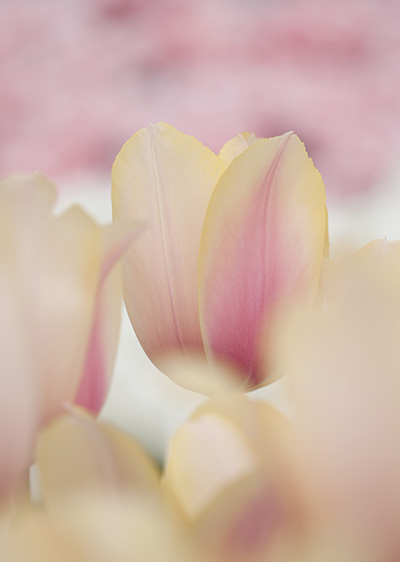 KEUKENHOF GARDENS, HOLLAND: THE NETHERLANDS - CLOSE UP PLANT PORTRAIT OF PINK AND YELLOW FLOWER OF A SINGLE LATE TULIP - TULIPA BLUSHNG LADY - BULB, BULBS, FLOWERS, MAY, SPRING